Kenneth J. Glasner,Q.C.
Barrister & Solicitor
Tel: (604) 683-4181 / Fax: (604) 683-0226
glasnerqc@telus.net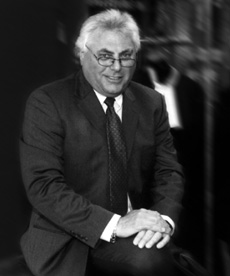 Ken, I wanted to drop you a short note to thank you for your involvement to our "mediation" process. It takes a special skill to know when to talk, interpret thoughts & when to listen, even when tempers flare. We tried to get a deal to stick and get performance. I think this is the closest we have ever been.
Thanks,
Mark McKee, Mayor
City of Revelstoke
November 2004

Kenneth J. Glasner,Q.C.
Barrister & Solicitor

#318 - 1275 West 6th Avenue
Vancouver, British Columbia, Canada V6H 1A6
Tel: (604) 683-4181 / Fax: (604) 683-0226


glasnerqc@telus.net